May 25, 2020 • 21M
Spotify Calls Him Daddy (Audio Edition)
Business strategy, but not boring, delivered to your ears and your inbox every Monday and Thursday morning.
If you're listening to this and haven't subscribed to Not Boring, join 1,509 smart, curious, business-savvy readers by entering your e-mail address below:
---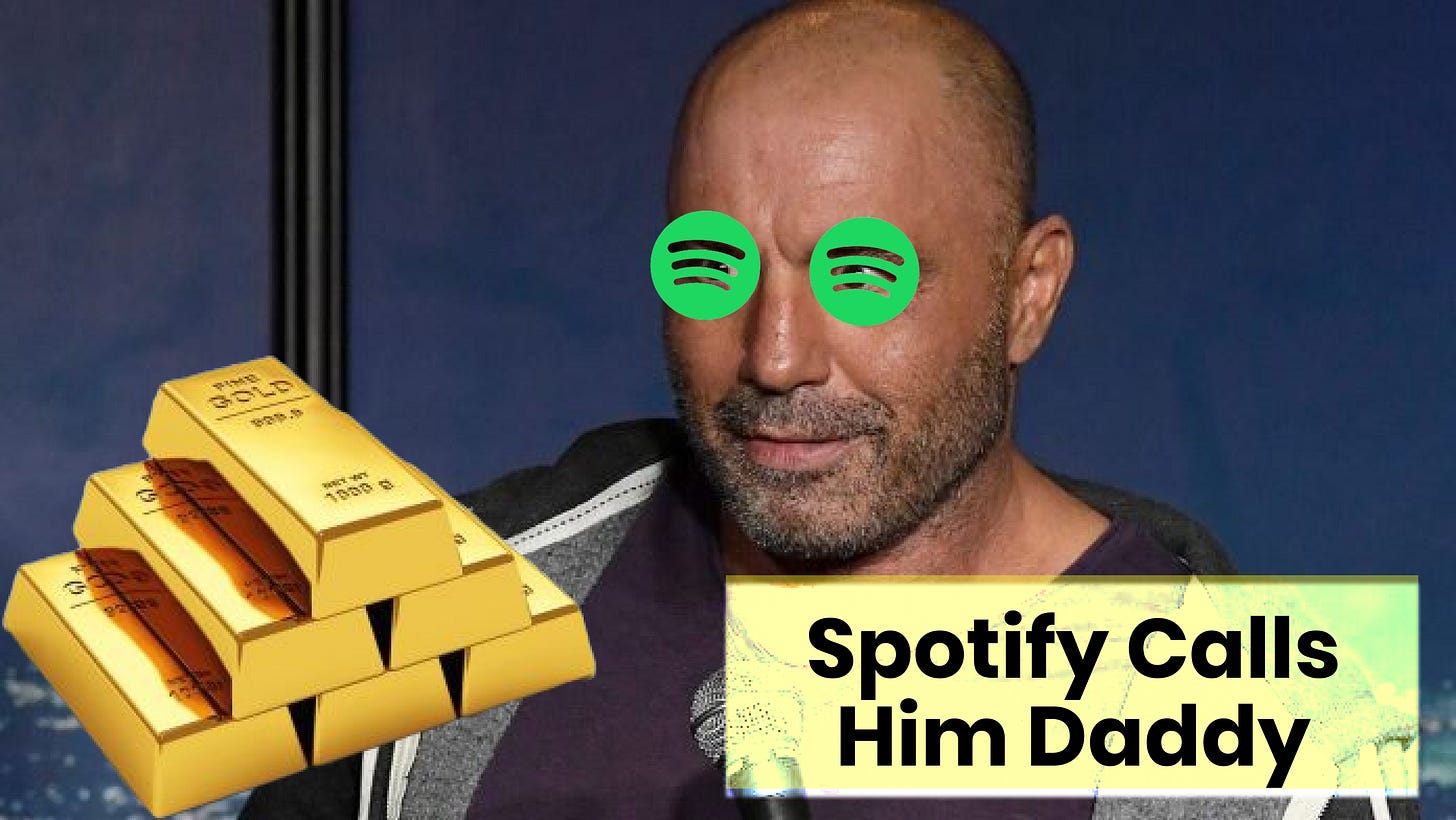 All that writing about the vast riches available to podcasters made me want to record one myself!
My essays are long, so I wanted to see if recording what I write means that more people are able to consume the content. This is a test - I stumble in a few places, you can hear a phone ring, and I hate the sound of my own voice. But here we go!
Let me know if you have feedback on this format; if you like it, I'll start sharing recorded versions with each Monday essay I write. If you like the idea but not the execution, your feedback is more than welcome :)
You can read the original here: Spotify Calls Him Daddy
Graphics from the original essay below:
We talking about PODCASTS:
2019 Podcast Ad Revenue vs. YouTube Ad Revenue: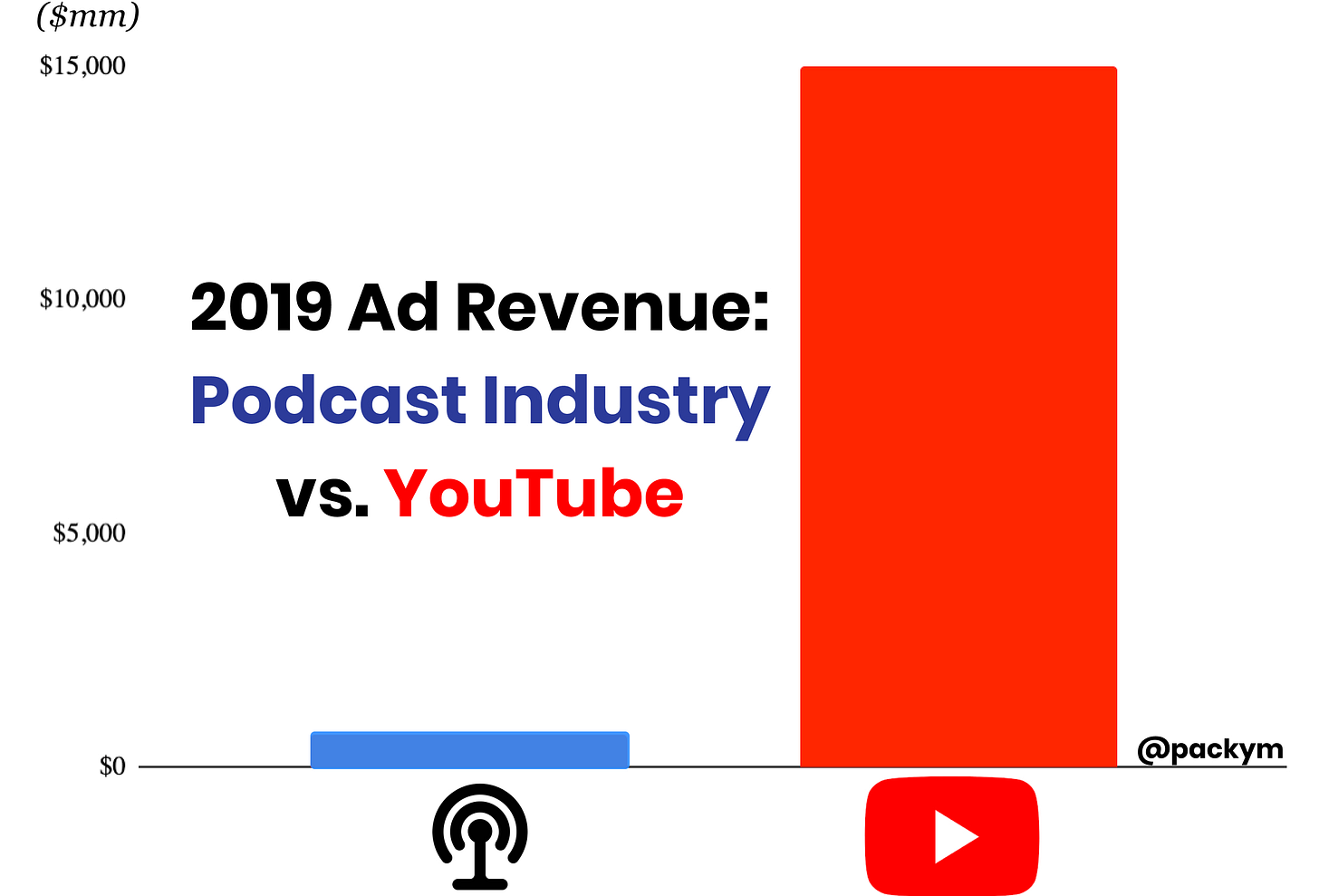 Radio Stocks Have Significantly Underperformed the Market: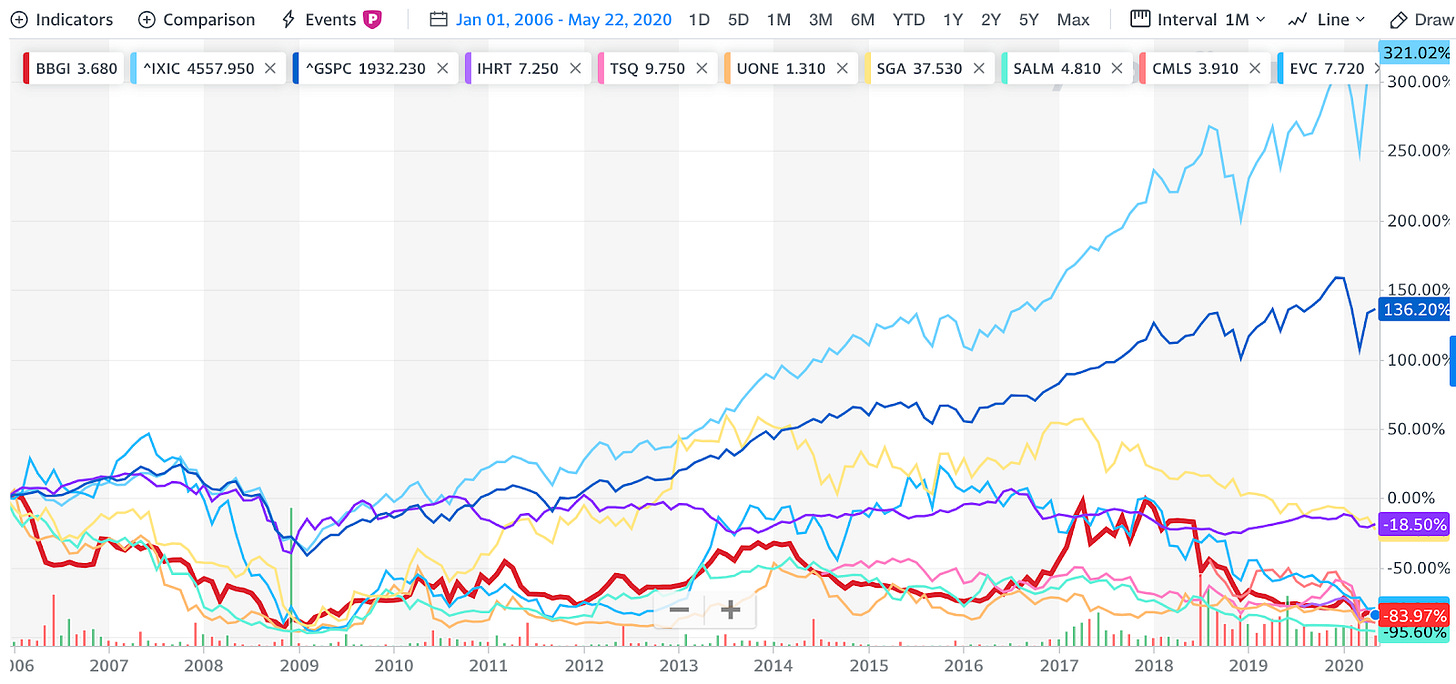 The Individual Creator Value Chain:

The Media Barbell:

Spotify's Stock Performance Since Earshare: The Idiot's Guide to Investing in Spotify